Frightmare City's Creative Team
Each nightmarish issue is written and lettered by AC Turner and pencilled/inked by a rotating roster of talented artists from around the world.
AC TURNER - CREATOR - WRITER - LETTERER

A skills collector by nature, AC TURNER has climbed Mount Fuji, panned for gold, swum with sharks and performed random acts of kindness. He has been a pilot, a college lecturer and an award-winning writer and filmmaker.

After his films received accolades at festivals around the world, AC turned his creative lens to other forms of storytelling, including comic books and short stories. "Session 1031", his chilling short story about a hearing impaired contract killer rose to #1 on Amazon's Horror Fiction List and his crime/horror comic book series "Frightmare City" won Best Webcomic at the Sequential Independent Comic Book Awards.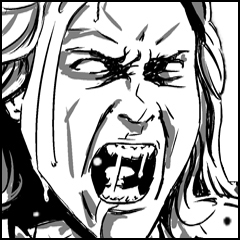 FABIO ALVES - Artist - The Break Up

FABIO ALVES is a Ringo Award nominated Brazilian artist best known for his work on the comic series, "Banjax" and "Joe Umbral". Fabio is passionate about art and is a lifelong learner, always seeking knowledge and improvement.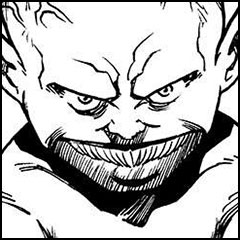 ULISES CARPINTERO - Artist - Red Tide - Porch Pirate - Red Hook

ULISES CARPINTERO is an Argentinian illustrator, comic book artist and graphic designer. His work includes "Forgive me Father", "Black Heart Irregulars", "The Return of Super Pimps", "Xarkar and The Caravan of Wealth" and "Tweets From the End of the World". His artistic influences include Mignola, Zaffino, Risso, Garcia Lopez, Immonen, Coipel and many others.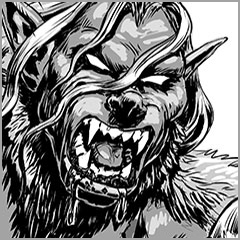 IVAN DAVID - Artist - Big Bad - Criminal Mind

IVAN DAVID is an artist and illustrator from Bagota, Columbia. Ivan is new to the sequential art world, but he has been working as an illustrator for over 10 years. Artists that have influenced Ivan's work include Pepe Gonzalez, Bernie Wrightson, Gary Gianni and Frank Frazzetta.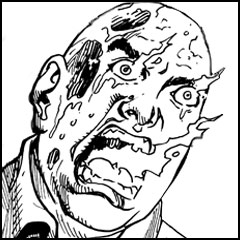 SIKA MURTI - Artist - Three Wishes

SIKA MURTI is a dedicated artist and illustrator from Jawa Timur, Indonesia. His work is strongly influenced by artists such as Travis Charest, Carlos Pachedo, Greg Capullo, Francois Shcuiten, Jim Lee and Joe Quesada. Sika's sequential art work can be seen in "Karl Kampe", "Affinity: Arrival", "The Dragonfly", "War of the Angels" and in many more publications.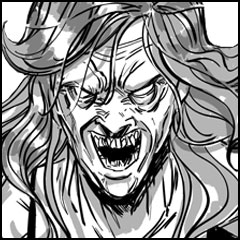 LUIS MOROCHO SALAZA - Artist - Time's Up - Detour

LUIS MOROCHO SALAZA is a talented painter and illustrator from Lima, Peru. Creator and director of the illustration studio "Camaleon Azul", Luis has worked extensively in both publishing and film and televison. His work includes art direction and conceptual art for the film the "Nutcraker" and sequential art for "After", "El Guachyman", La Ceremonia" and "The Universe - Hubble's Law of Expansion".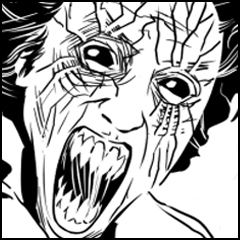 TONI DOYA - Artist - Nok Nok

TONI DOYA hails from Malaga, Spain and has been drawing comics for nearly twenty years. He is best known for his work on "Salt City Strangers", "The Witch Hunter" and "Back to the Future".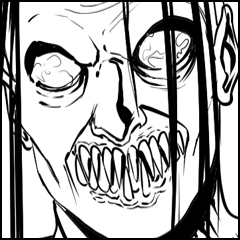 MARCOS LIMA - Artist - Peepers

MARCOS LIMA is a Brazilian artist inspired by the stylings of Paulo Siqueira. Previous sequential artwork includes such titles as "Phantom Squad" and "Keeper of Bones". Marcos is dedicated to becoming the most complete artist possible.
MOKE MOAI - Artist - First Date Last

MOKE MOAI is an accomplished artist and Theatrical Designer from Ecuador. Previous work includes such titles as "Totem", "Fierro" and "Trauko". His work has been exhibited at the Salo Del Comic De Barcelona and the Anguleme. Moke was nominated as the best cover artist at Comic Con India in 2019.