Frightmare City's Creative Team
Each nightmarish issue is written by AC Turner and the visuals are pencilled and inked by a rotating roster of talented artists from around the world.
AC TURNER - CREATOR/WRITER

A skills collector by nature, AC TURNER has climbed Mount Fuji, panned for gold, swum with sharks and performed random acts of kindness. He has been a glider pilot, a college lecturer and an award-winning writer and filmmaker.

After his films "Like Father", "Wing Man" and "Lure" received accolades at festivals around the world, AC turned his creative lens to other forms of storytelling including comic books, short stories and flash fiction.

Having lived in Vancouver, Toronto and Tokyo, AC now calls Halifax, Nova Scotia home.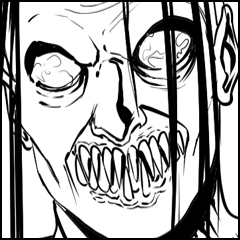 FABIO ALVES - Artist

FABIO ALVES is a talented Brazilian artist best known for his work on the comic series, "Banjax" and "Joe Umbral". Fabio is passionate about art and is a lifelong learner, always seeking knowledge and improvement.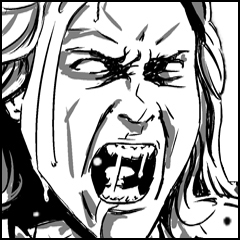 MARCOS LIMA - Artist

MARCOS LIMA is a Brazilian artist inspired by the stylings of Paulo Siqueira. Previous sequential artwork includes such titles as "Phantom Squad" and "Keeper of Bones". Marcos is dedicated to becoming the most complete artist possible.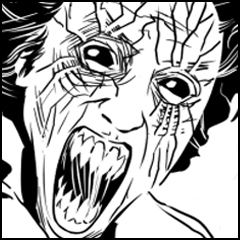 TONI DOYA - Artist

TONI DOYA hails from Malaga, Spain and has been drawing comics for nearly twenty years. He is best known for his work on "Salt City Strangers", "The Witch Hunter" and "Back to the Future".